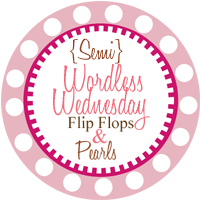 Dear Bloggyland,
I haven't had any nicotine in well over 24 hours.
I want you all to know that this is what I feel like:
No wait - this is more accurate...
That's a steaming pile of POO - in case you couldn't tell.
But I'll put on one of these...
& pretend to care about everyone else's problems today.
That's what I DO - I'm a counselor. And my nicotine withdrawal doesn't matter when my heroin addicts need me! (please note that sarcasm is intended)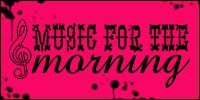 {image creds}
Today's Hops: