(Almost. but I'm getting a head start)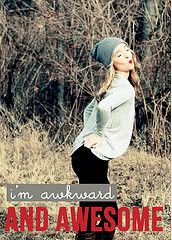 I was so congested the other day that a snot bubble came out of my nose while I was talking to a client. ACK!
The aforementioned client later hit on me. Major WTF moment there. You find snot bubbles attractive? K... maybe I'll fart, burp, scratch my ass and stick q-tips up my nose next.
My income taxes have finally been completed and accepted by the IRS. Yusssssssssss. Now we play the waiting and obsessively checking my account for their direct deposit game.
I bought a large box of pink writing pens for work. Now I can hold my signature color in my hand all day long. Its my perfect accessory.